Pictures from Alleland
---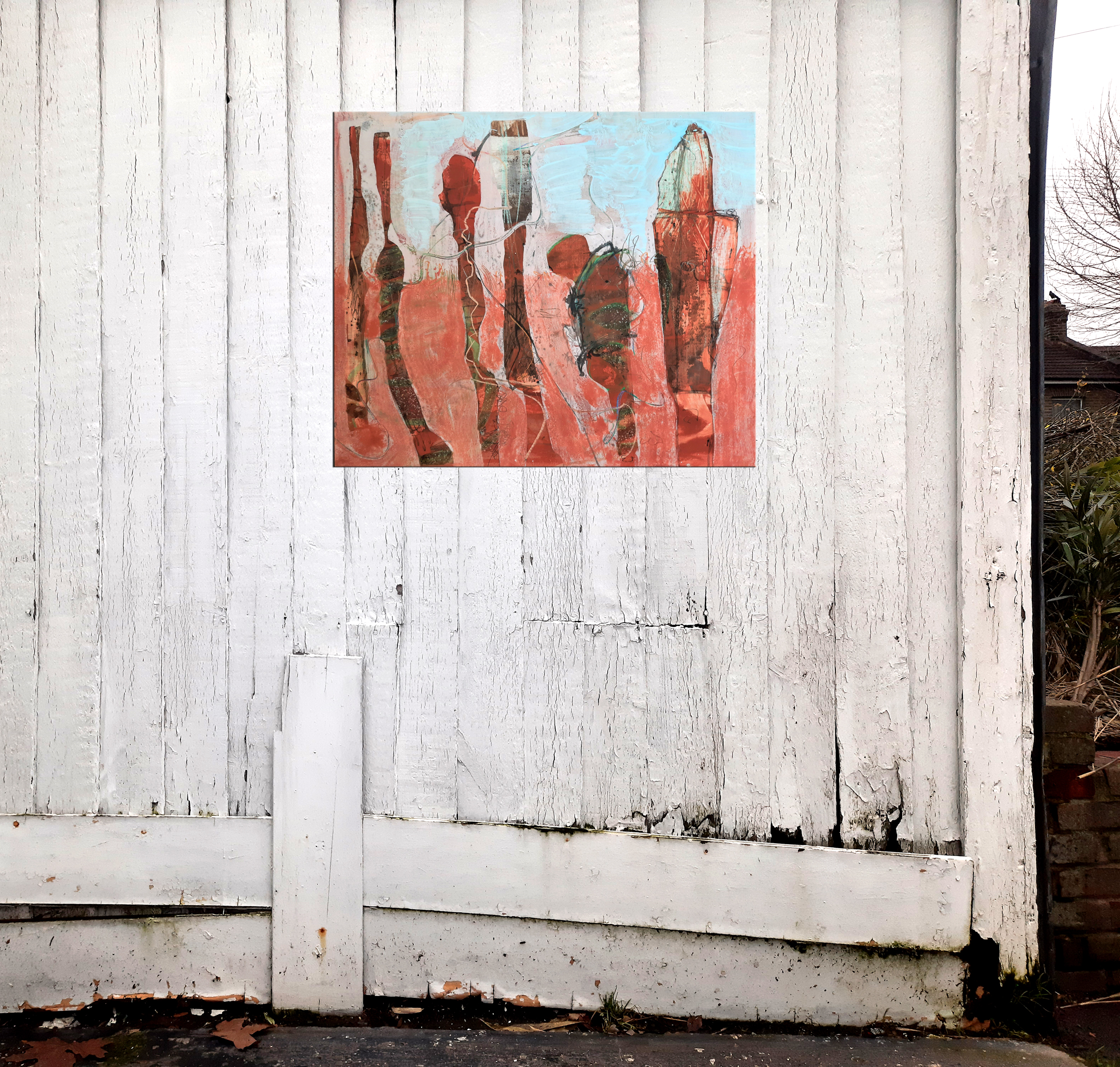 Series 3: Alleland - By the Swamp, 2021

15 Paintings, each 24'' x 28'' (61 x 71 cm), 2020,
Pigment, Varnish, Emulsion, Water Colour, Pastel on Plywood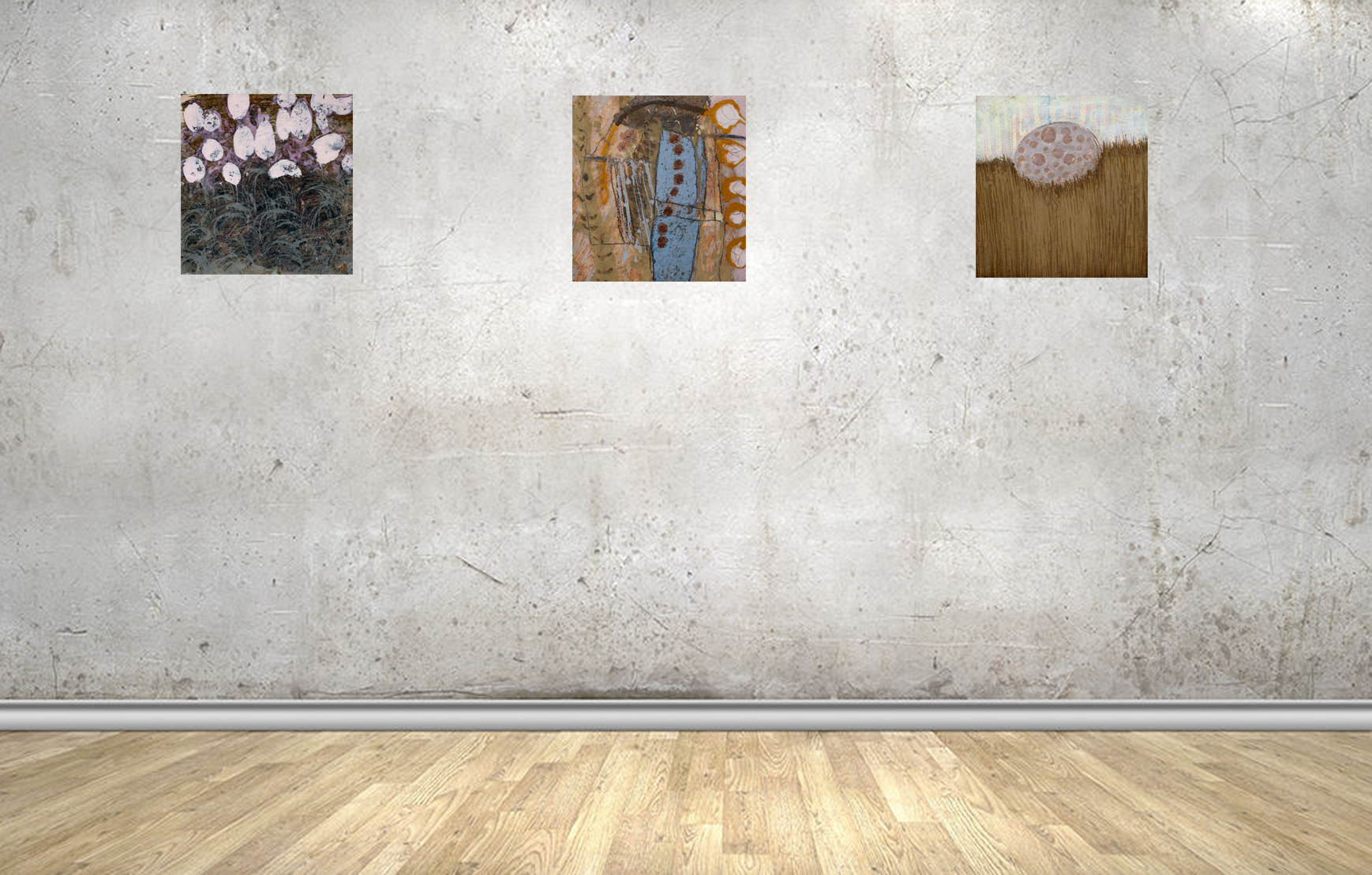 Series 1: Pictures from Alleland, 2016/17
15 Paintings, 2016/17, Emulsion, Pigments, Asphalt, Varnish, Pastel on Roof tile or Wood
---
 Pictures from Alleland*

  Alleland:
  - is where the end is over and another end has begun, where everything falls, where nothing can 
  be understood, where there is no landscape and where there is no life anymore or something that 
  can be understood as such. In Alleland, all perspective is flat, spatiality is evaporated. 
  Materiality is negative, reduced to trappings' Alleland is burnt out, burnt down, dried up, hard 
  and grim. Scratched, bruised, torn, muddy, chipped and decayed. Alleland is a prophecy.

  *Alleland: 'Alle' translates mostly into 'all-' and 'everyone' but also into: 'empty', 'used-up-'  or ' burnt out-'. 'Land' translates into 'country' or 'land'. 
 

---
© 2022 BORIS BORN